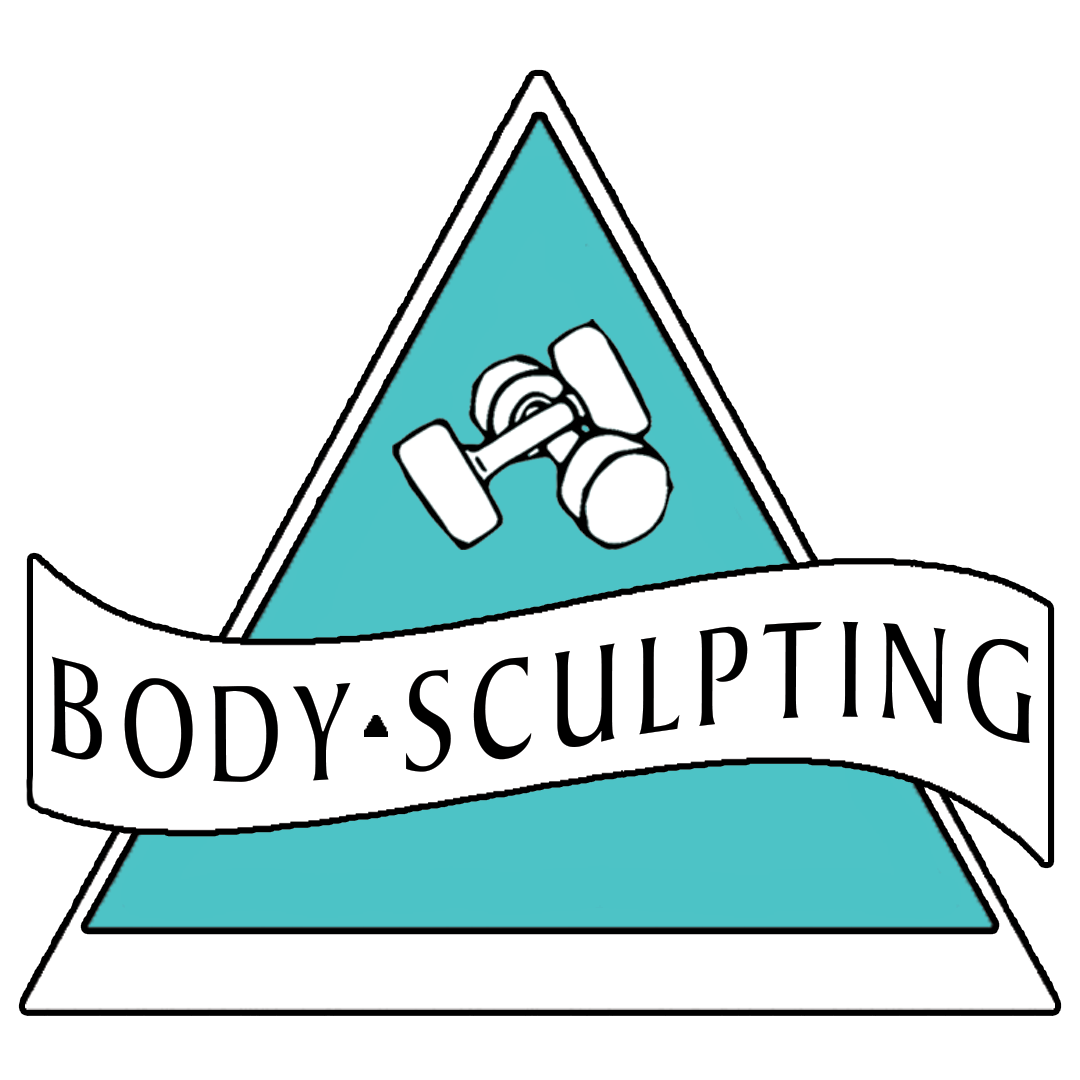 ---
Employment Application
If you are interested in an office or an administrative position with Body Sculpting™, please click here to complete our
Office Application
. If you are interested in becoming an instructor, please read below.
Thanks for your interest in becoming a Body Sculpting™ instructor.  We're always looking for qualified and caring individuals to teach our award winning Body Sculpting™ strength training exercise programs.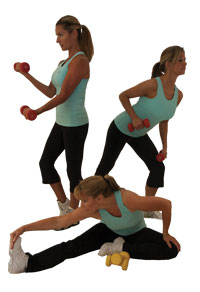 Body Sculpting™ is a one hour workout that uses weights to shape and tone the body without building muscular size or bulk.  There's no jumping, dancing, or choreography to learn.  We offer exercise classes at over 200 locations throughout Northeast Ohio, and we have been in business since 1985.  
All candidates should have another job they can depend on for income.  The instructor position is only part-time and just considered supplemental income.  Trainers teach anywhere from one to ten hours a week, based on their schedule and availability.

Please answer a few questions, then click the SUBMIT APPLICATION button at the bottom of the page.  After we receive your application, an email will be sent to you to inform you of our next scheduled interview. Interviews are typically conducted at our corporate office located in Chesterland. 
Candidates are chosen based on their commitment to exercise and their desire to help others achieve their goals --- not what type of shape they're in or their age!  Even if you are over the age of 50 or have weight to lose, you may still be offered an instructor position.
If you have never taken Body Sculpting™ before, you are required to attend a Free Trial Class PRIOR to coming to the interview.  To attend this class, go to our home page at flexcity.com and click on the SHOW ME CLASSES OFFERED IN drop down box.  There you will find a list of all of the cities where we offer classes.  Simply show up the day or night of class and tell the instructor you are there to sample a free class.  The trainer will have you sign our waiver and then you can try Body Sculpting™ to see if this is the type of workout you'd like to teach. 
If you have any additional questions, use the comment box at the bottom of the Application and someone will get back to you soon.
If you are interested in becoming an instructor for Body Sculpting™, please complete our Instructor Application below.