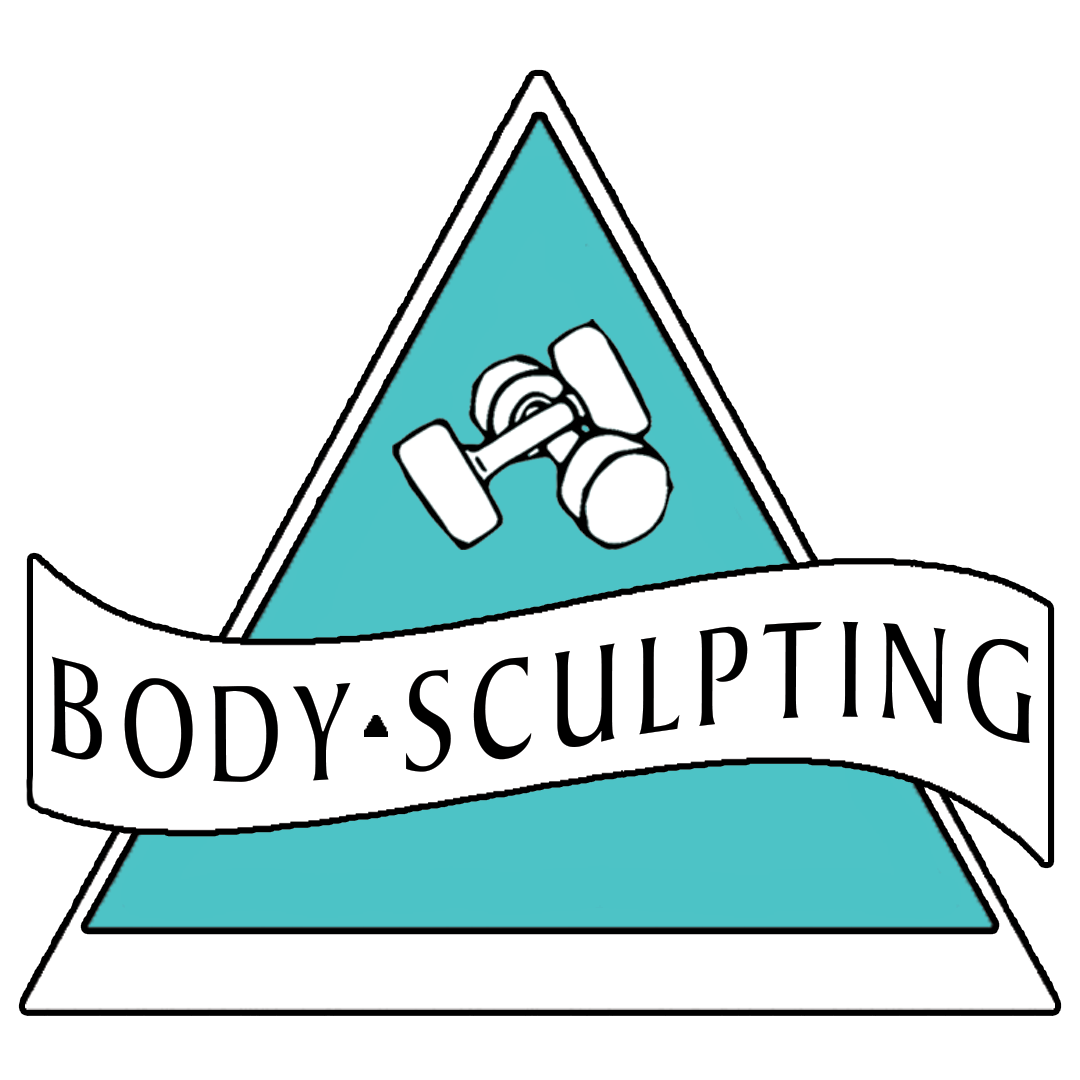 ---
Licensing Information
If you are interested in becoming a Body Sculpting
TM
Fitness Program Licensee, please click on this
online form
link.
---
Do instructors need to be certified?
Is the cost of fitness certification training included in my licensing fee?
What other kinds of start-ups costs can I expect?
What exactly is a license?
Can I call my program Body Sculpting?
Could you tell me about the history of your Body Sculpting and its founder?
What exactly do I get with the License?
How is a license different than a franchise?
How would I get the specialized fitness training I'd need in order to operate this business?
Why would I want to buy a License or a Franchise when I can just invent my own fitness program?
What kinds of equipment would I need to run this business?
Is this a turnkey operation?
I already own a fitness center or dance studio. What would the cost be to add your fitness programs?
What kind of Royalties or Monthly Reporting is due?
How much is the License?
After all of this, I'm interested in finding out more. What's the next step?
How long will it take before I'm up and running?
Will you be available to answer additional questions I'll have? Will this cost me anything more?
I'm more of a administrator, can I still be a licensee?
What do I need in order to get started?
Are your programs medically approved or have they been reviewed or approved by anyone?
I can't find the answer to my question.