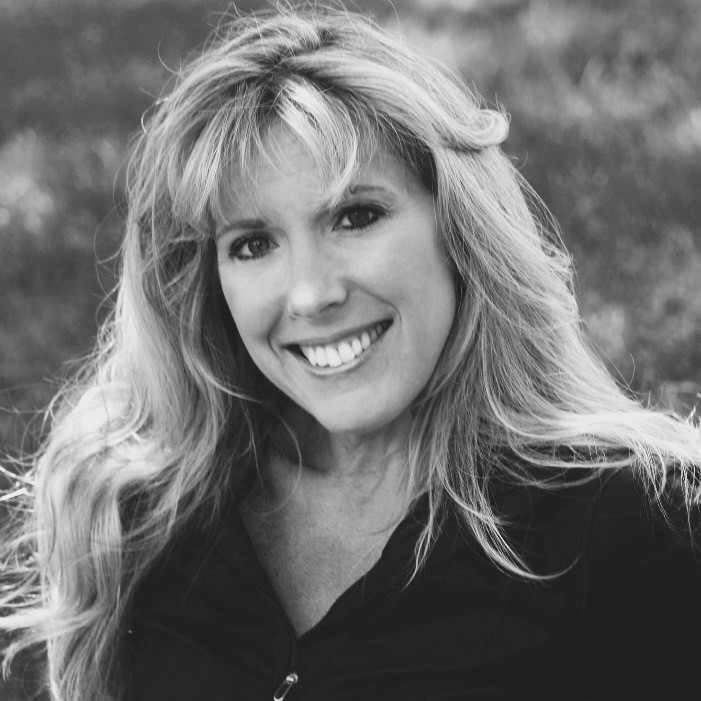 DEBBIE
Debbie is the President of Body Sculpting. She has a vast background in Dance and Fitness. You can catch a class with Debbie on Fridays at 9am at the Fairmount Center in Novelty for one of her butt-busting Barre classes!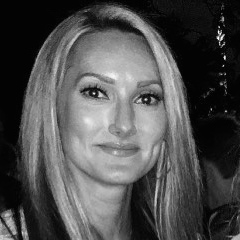 RANDI
Randi has been an Instructor since 2016 and enjoys watching her clients continuously grow stronger and lean focusing on challenging her class while instilling proper technique to keep exercising fun and safe. She loves teaching new exercises in every class. Join her on Wednesday's at 7:00pm at our Chagrin Location.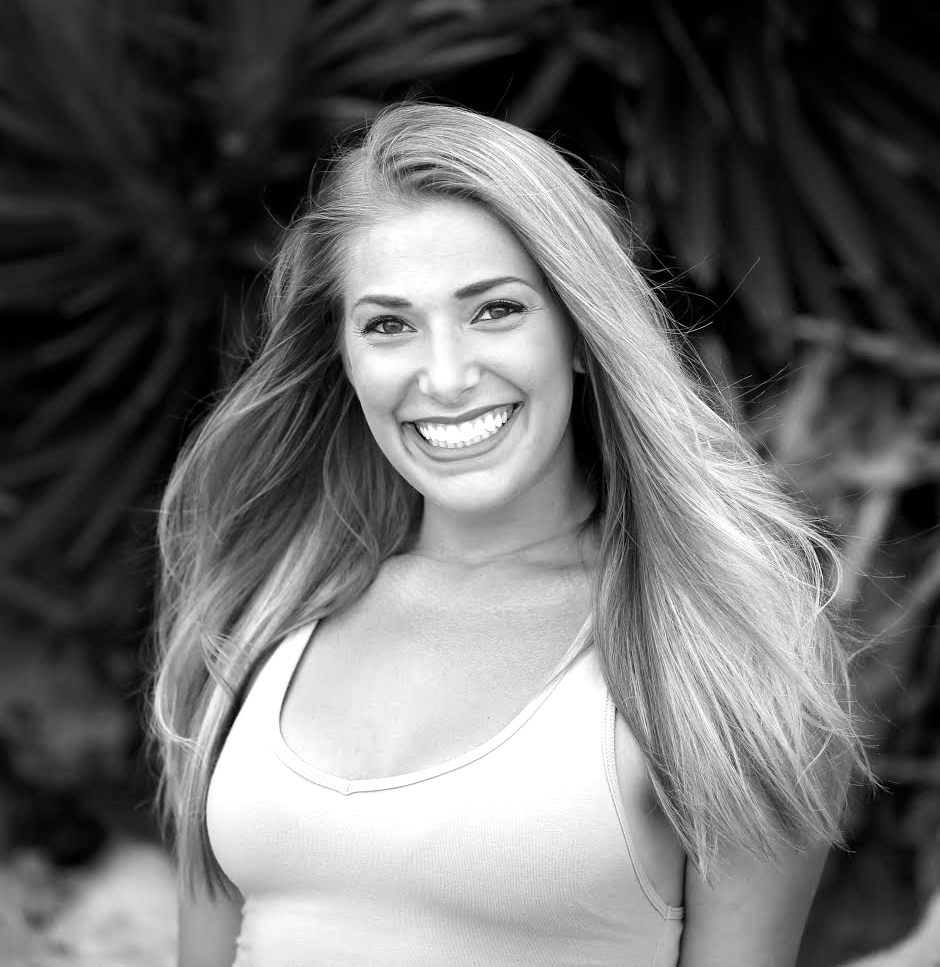 KYLIE
Kylie has been working with Body Sculpting since 2010 and is currently the company's Marketing Director. Her enthusiasm and creativity is reflected in her high-energy class at our Laurel location in Novelty. Catch a class with her on Tuesday's from 6:30-7:30 to join in on the fun!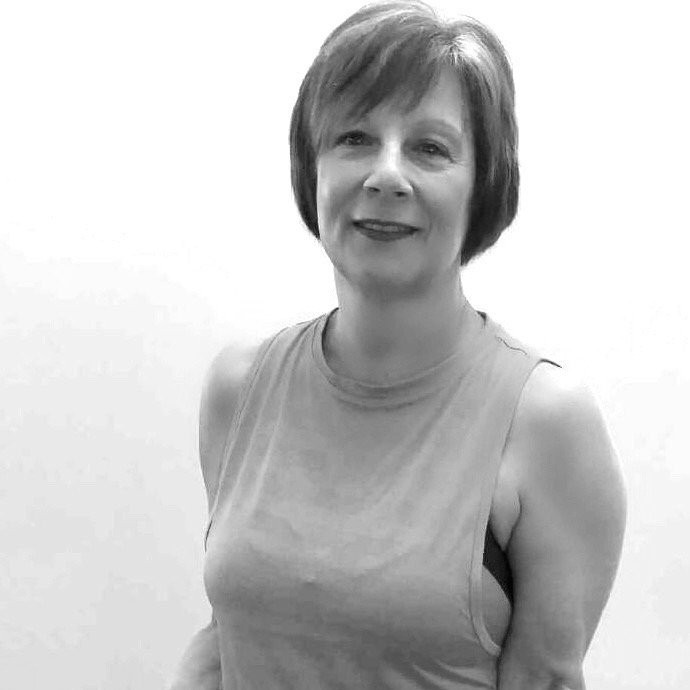 MARY
Mary has been a Body Sculpting Instructor since 2007. You can catch her classes on Tuesdays and Thursdays 9AM at Fairview Village Apartments in the Clubhouse in Fairview Park and at 6PM at the Berea Recreation Center.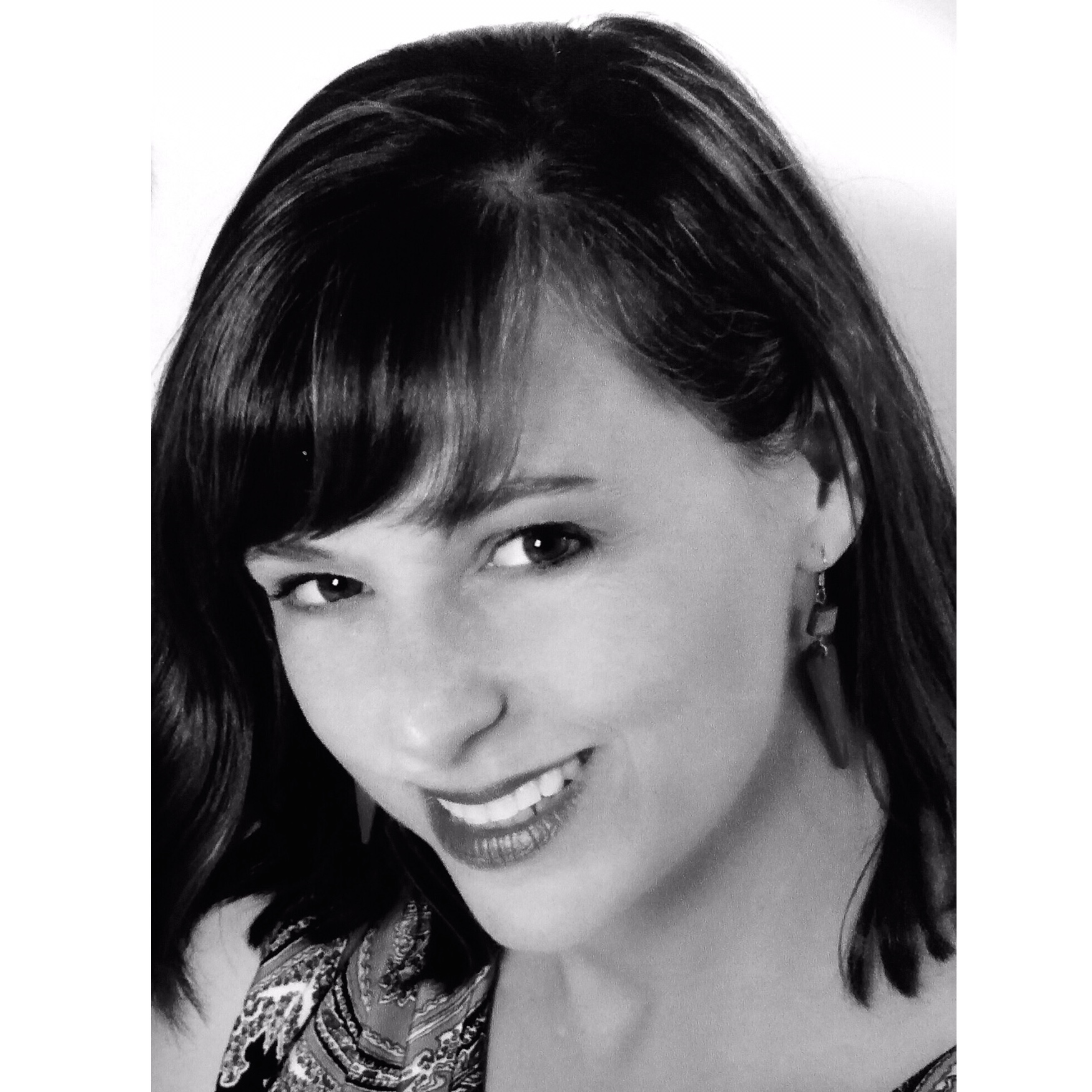 AMY
Amy has been teaching Body Sculpting and Barre FX since 2013. Amy's classes are energetic and fun, combining lively music and creative class formats. Be prepared for a great work out and a lot of fun! Time flies during her classes! Catch a class with Amy on Tuesday & Thursday in Euclid from 6:30-7:30pm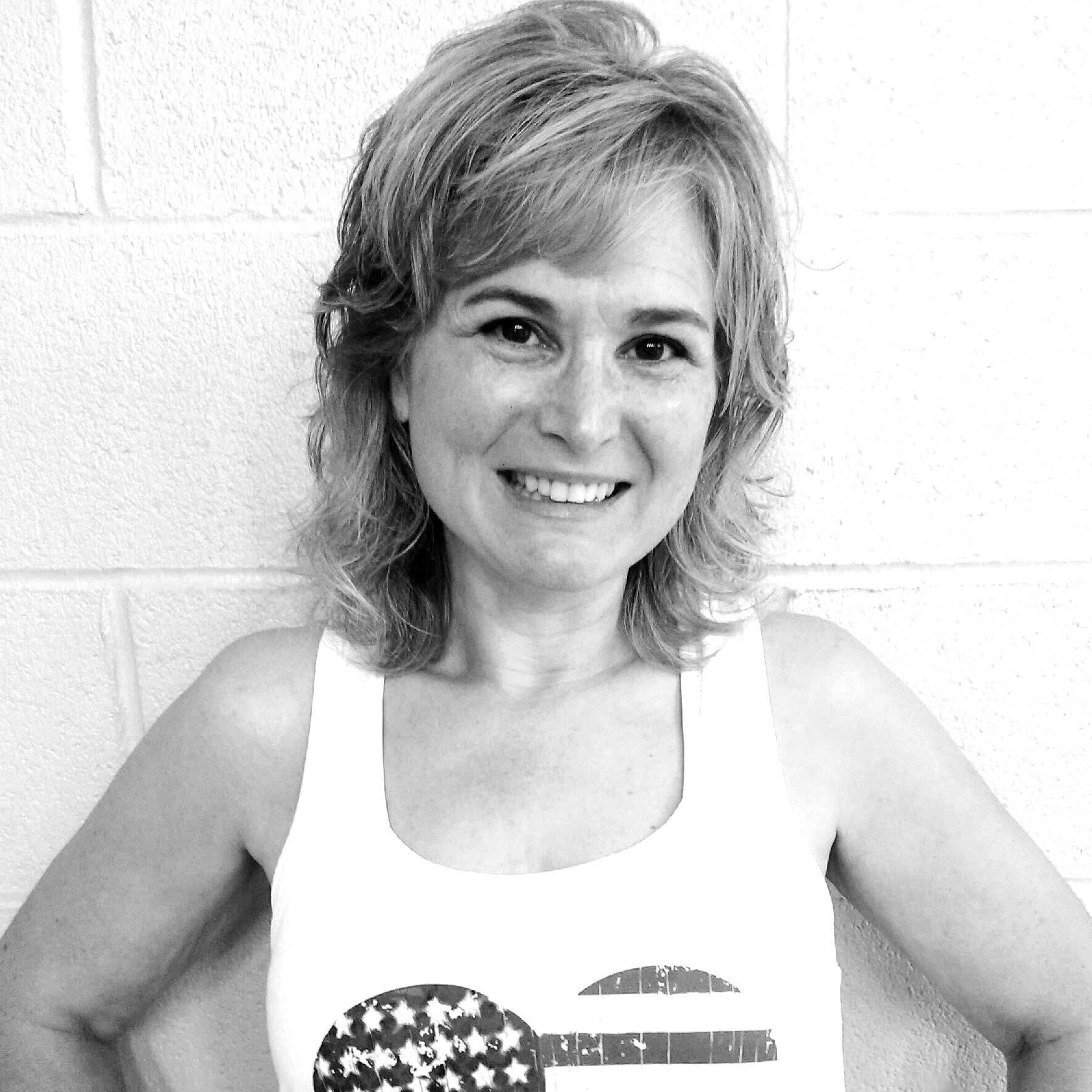 SANDRA
Sandy has been an instructor with Body Sculpting since 2012. She teaches an awesome Body Sculpting class at our Kent location. Catch a class with Sandy Mondays & Thursdays from 5:30-6:30pm!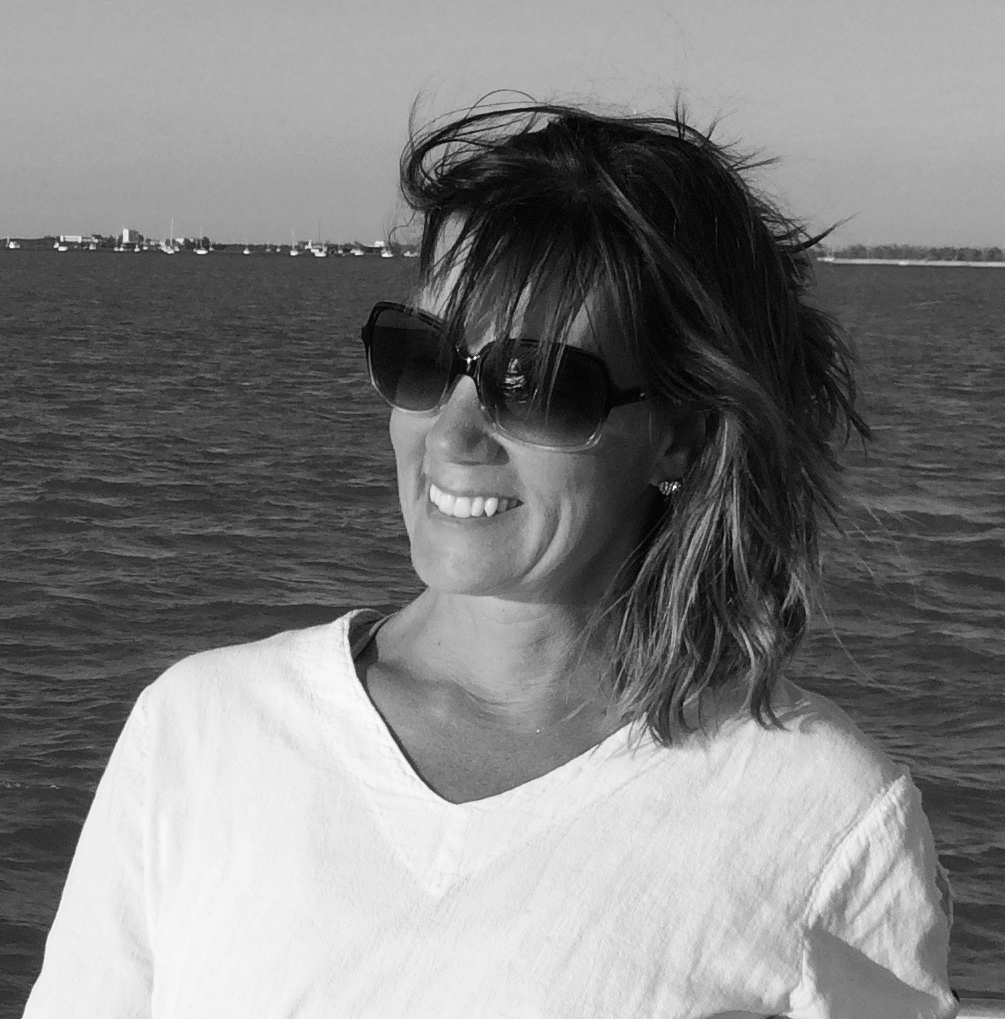 CARRIE
Carrie started out as a client in 2002 with a goal of self-improvement. After two years, she joined our team and began teaching as well. Her goal in every class is to challenge the muscles while keeping an upbeat, fun and entertaining atmosphere. Catch a class with her in Lakewood!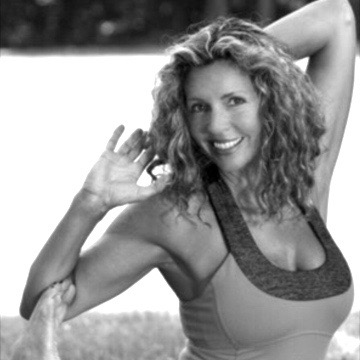 MARIAN
Marian's fitness & dance experience spans more than 30 years. Strength & Flexibility are hallmarks of every session and diverse techniques are uniquely combined for a one-of-a-kind, results-oriented workout. Join Marian in class on Tues & Thurs in Beachwood at 9:00am!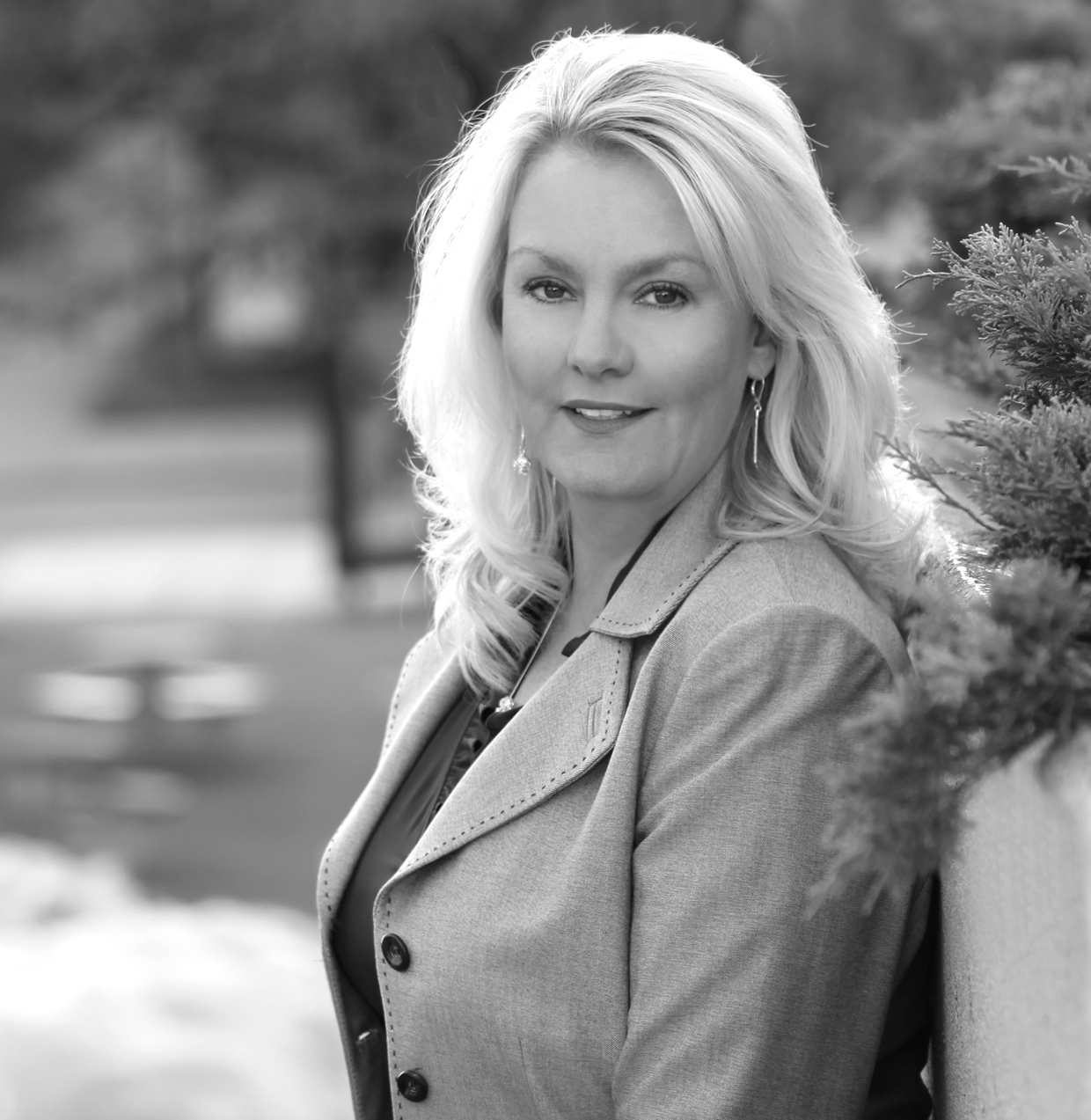 KATHERINE
Katherine loves to teach to help others gain strength and become healthy. Katherine is the CEO of Miracle Resources and founder of the National Training Program Brand+Team=Revenue. Katherine subs all over our east and west side locations.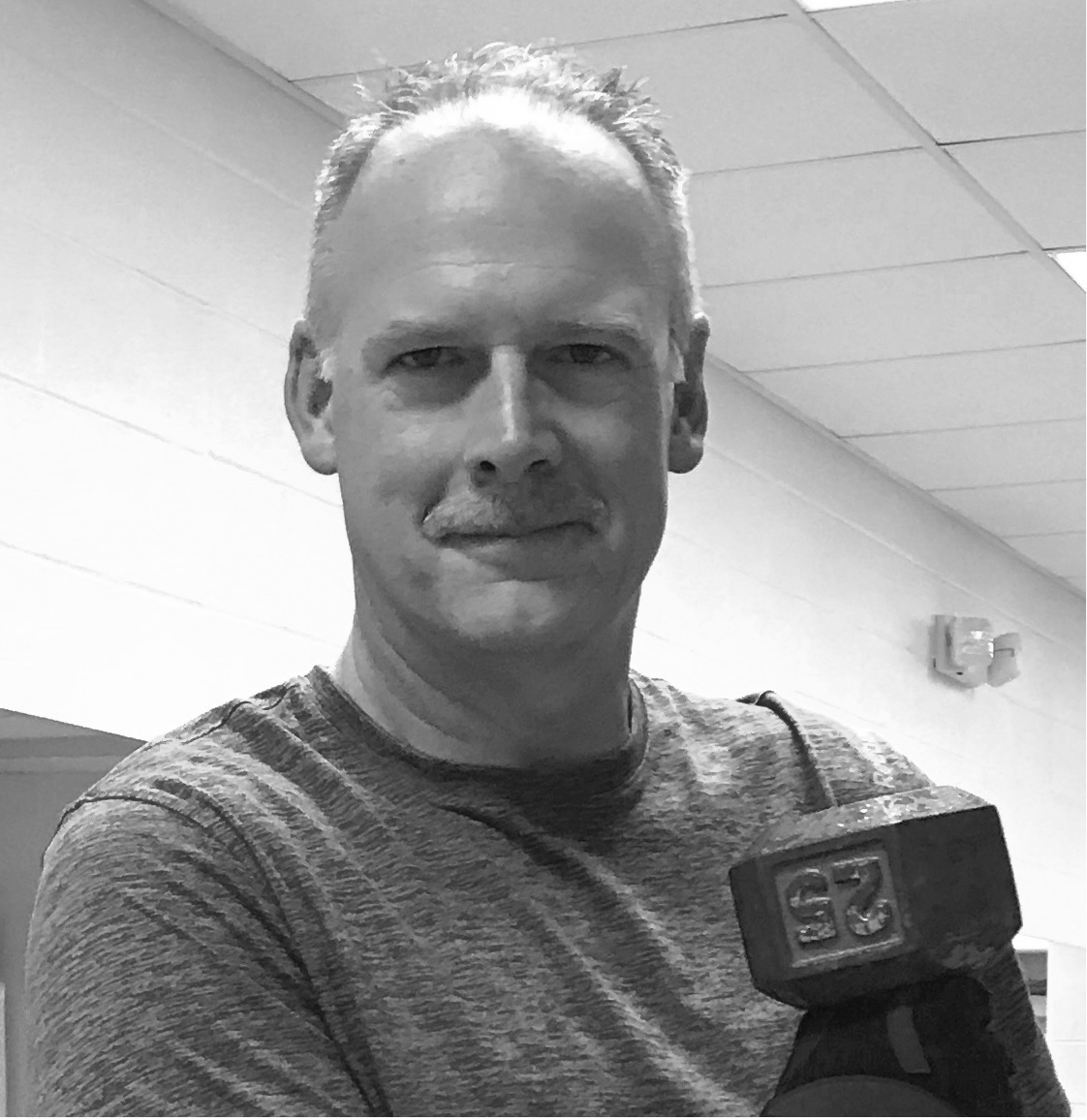 JAMES
An instructor for 16 years, Jay is a firm believer in the core principles of Body Sculpting. He's learned that low weight, high reps is the formula for sustainable results over time. "I got great tunes; I have fun every class and come join me in Valley View!"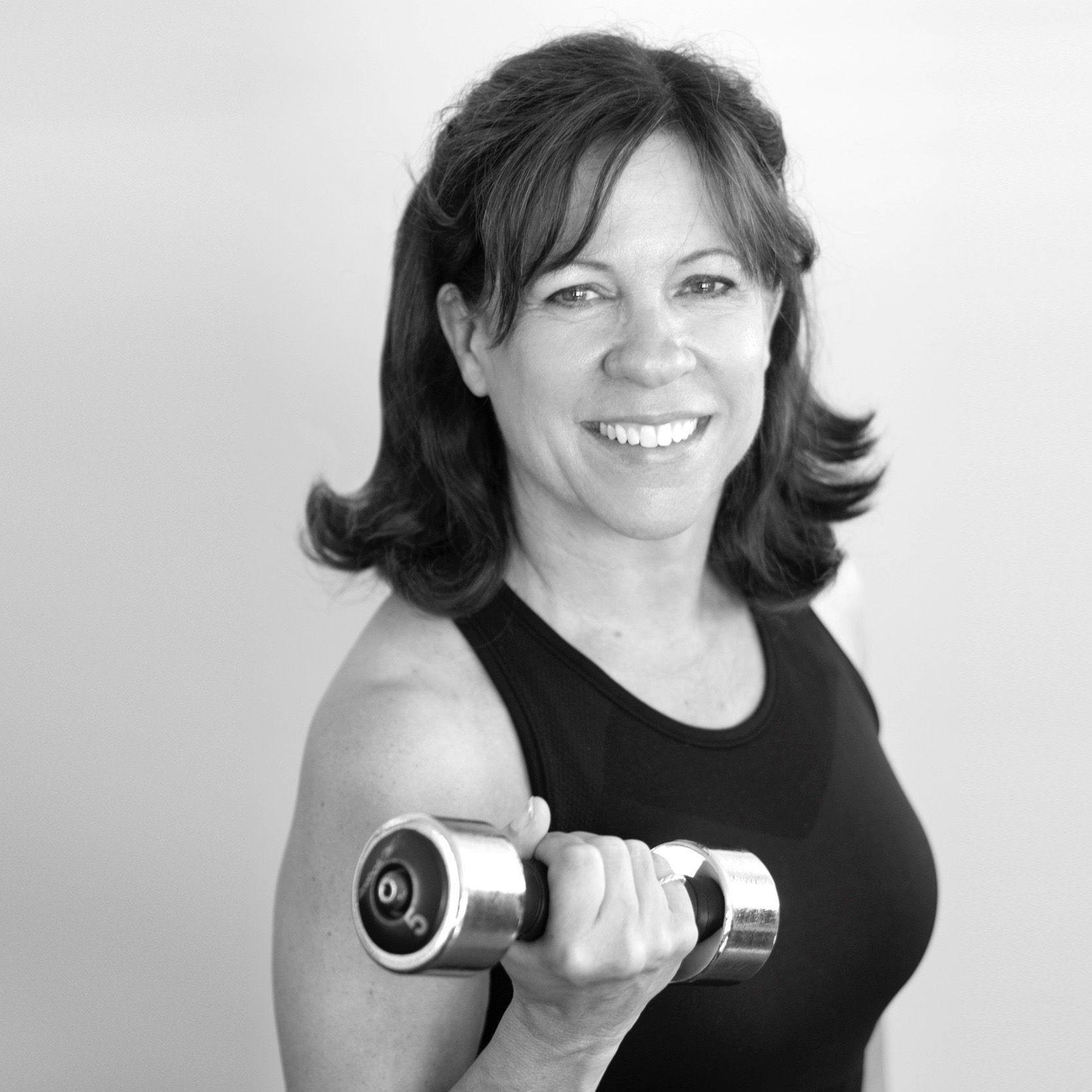 KAREN
Karen has loved being a Body Sculpting instructor for over 20 years. She gets a lot of satisfaction helping her clients feel both physically and mentally healthier! Check out her Phenomenal Abdominals class at 9am and Body Sculpting at 9:30am at Dance Lakewood and 12:00 at Courthouse Square downtown.
More Trainer Bios Coming Soon!