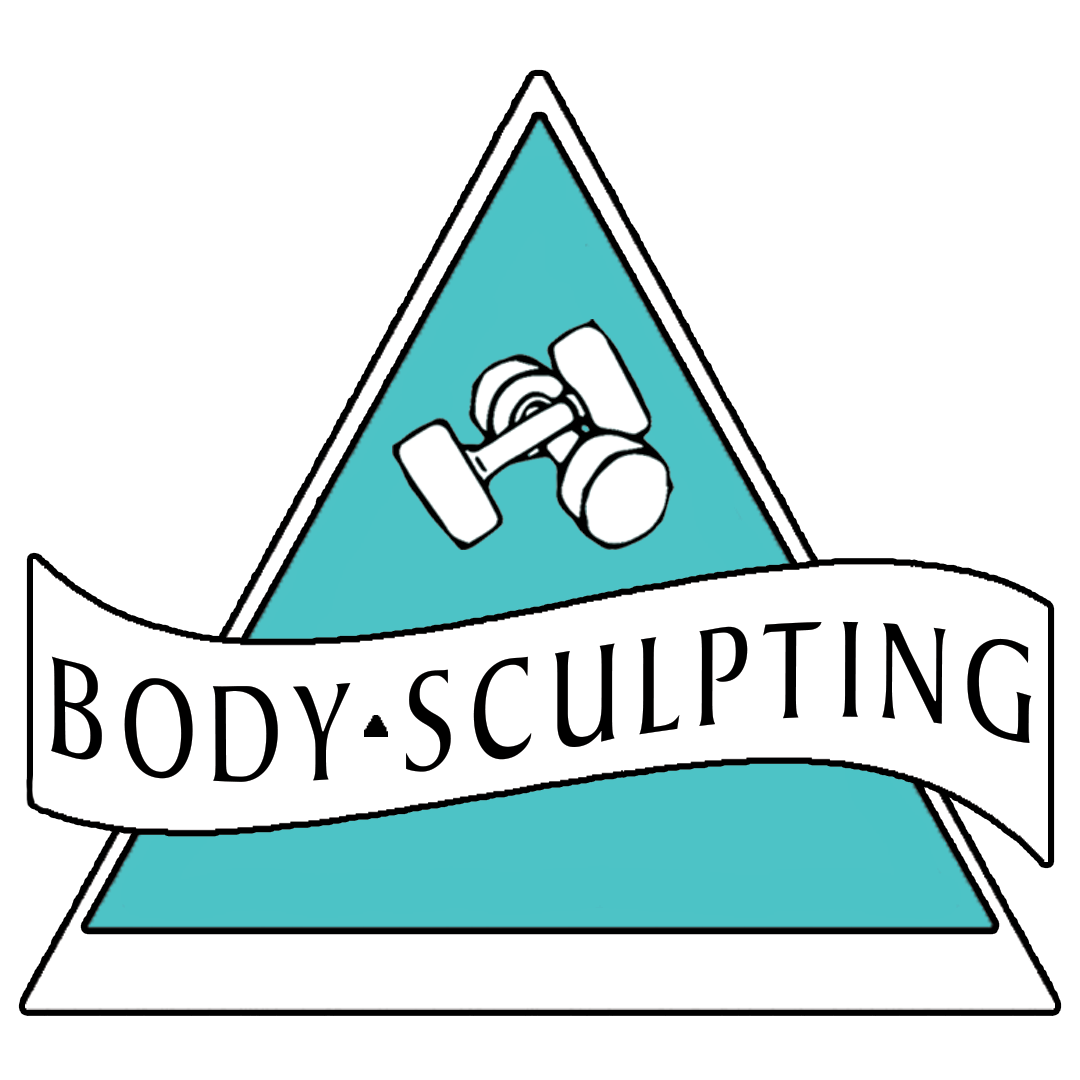 ---
Body Sculpting™ - Gift Certificates
---
ORDER BODY SCULPTING GIFT CERTIFICATES ONLINE!
Give the gift of health - give a Body Sculpting™ Gift Certificate.
Giving the gift of health is one of the best things you can do for a friend or loved one. Show you care by purchasing a Body Sculpting™ Gift Certificate.
Gift Certificates can be used for any of our classes:
Body Sculpting™, Phenomenal Abdominals®, Barre FX®,  Stretch This®, or Geri-Fit® (for older adults).
Gift Certificates can also be redeemed for videos or other merchandise.
STARTER PACKAGE
Know someone who's just starting to work out? Our special Starter Gift Certificate Package is an ideal gift to motivate and encourage.  For only $63.95 (tax, shipping and handling included), you'll receive:
One-month term of Body Sculpting™
(eight classes)



Stretch Band



20th Anniversary Commemorative Water Bottle



Class Schedule



Stretch Chart
To order a gift certificate, click here: 
http://www.flexcity.com/bodysculpting/giftcerts.asp
VIDEOS
Videos are one of our most popular gifts. With videos for beginner, intermediate and advanced fitness levels, there's a perfect video for everyone.  Our videos are great for anyone who wants to supplement their class workout or for the person who prefers to exercise at home. Our best-selling videos are Weights® II (intermediate level), and Weights® III (advanced level).
Give a Body Sculpting™ gift this holiday! Choose from our selection of videos, Body Sculpting clothing, and other merchandise. Just click on PRODUCTS or VIDEOS to see our complete selection.
Or, call to purchase your gift certificate at:
440-729-3463

We can send it directly to the recipient, or we can send it to you for personal delivery. If you have any questions about our gift certificates, videos or merchandise, please give us a call. Our customer service representatives are happy to assist you.