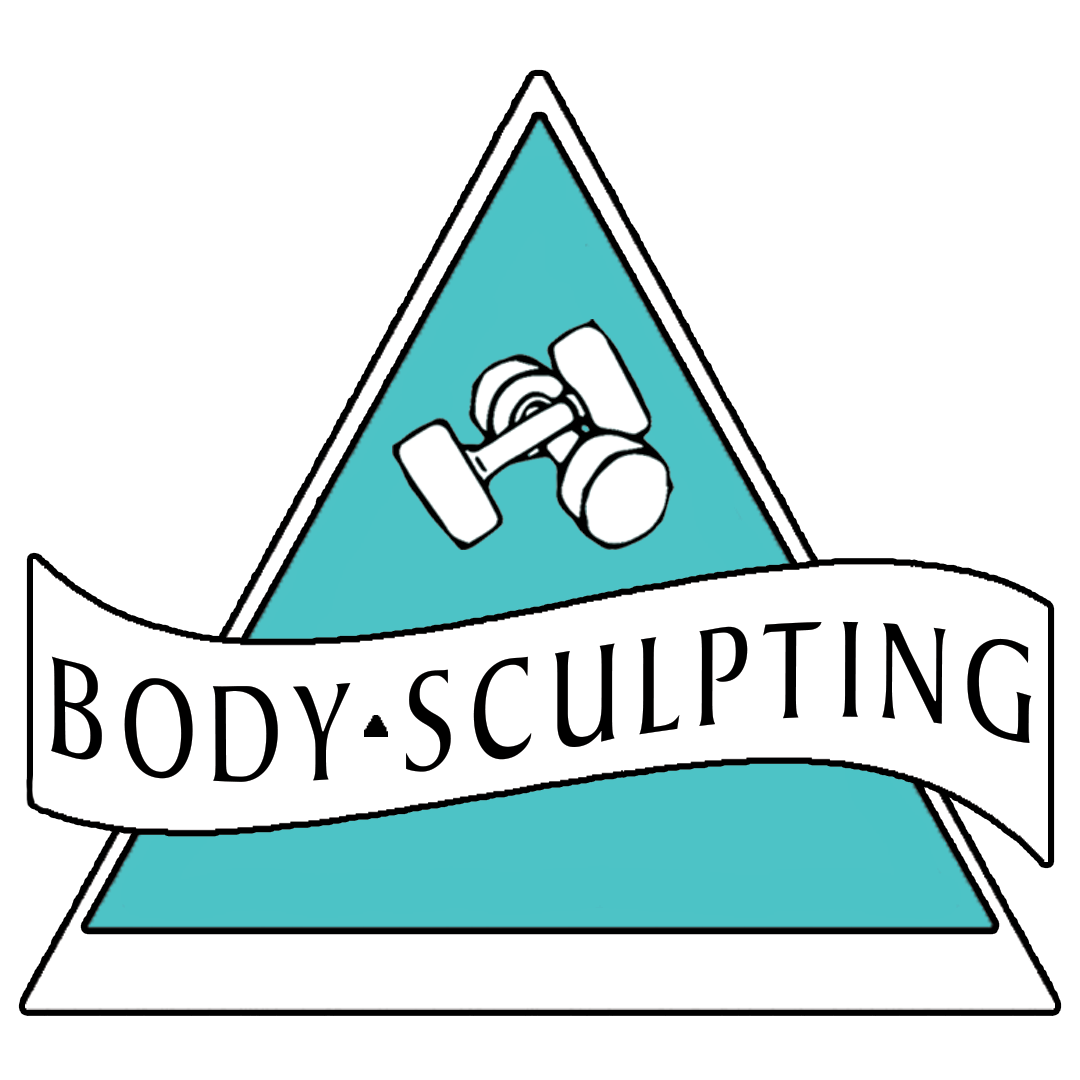 ---
Body Sculpting - Saturday Make Up Classes
Clients that enroll in weekday classes are entitled to a 50% discount if they purchase Saturday classes (just $27.50).  Call our offices to register!
If you have to miss a class or two, we offer Saturday make-up classes at the following locations:
Lakewood
Lakewood Hayes Elementary School Gymnasium. 16401 Delaware Ave. 
Saturday 9:00AM
Classes starting on 9/1/18. No class 12/22/18, 2/23/19
Mentor
Mentor Civic Arena, 8600 Munson Rd. Classes are held in Community Room D. 
Saturday 9:30AM
Currently running. NO CLASS 11/24/18
Novelty
Shaker Hts.
Valley View
Valley View Recreation Center, 6828 Hathaway. Classes held in aerobics room upstairs. 
Saturday 9:00AM
Currently running. No class 9/1/18, 11/17/18
Bay Village
Bay Village Police Station, 28000 Wolf. Rd. Classes held in Community Room. 
Saturday 8:30AM. No class 11/10
Hudson
Barlow Community Center
Saturday 9:30AM. No class 11/10