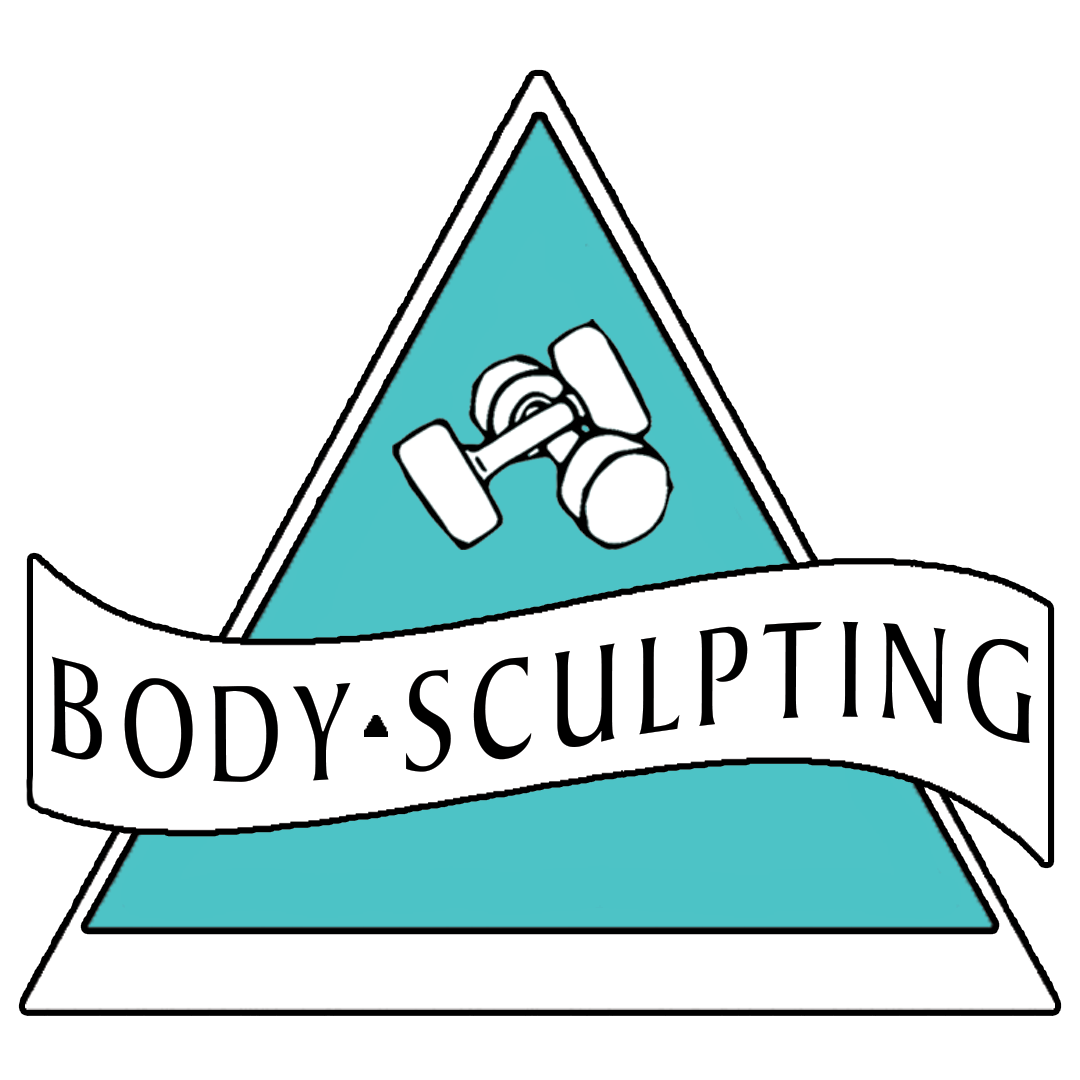 ---
Show us the new you
 Have you dropped a size or two since starting Body Sculpting? Finally feeling confident enough to show off all your hard work? Have Body Sculpting classes helped you in other ways? If so, we'd love for you to share your own success story with us!
You may email us at helper@flexcity.com with the subject line "Show us the New You" or mail a letter and photograph to: Body Sculpting, P.O. Box 267, Chagrin Falls, Oh 44022
If you send a photo and would like it returned, please include a self-addressed stamped envelope with your story.